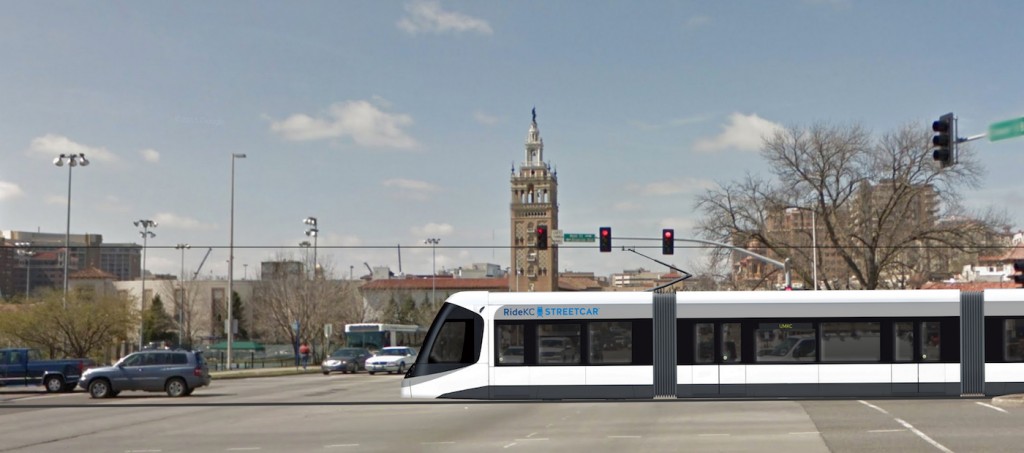 The Streetcar Extension TDD potential schedule has been updated to reflect sensitivity to timing concerns expressed by the City Council.
The revised schedule calls for the conduct of the TDD formation election after the April 2017 municipal election, which will contain at least two citywide questions.
See https://kcrta.org/streetcar/ for the updated schedule.
---